The guys were waiting for us back at the hotel. As we met with the team, an uncomfortable silence came over the guys. David then informed us that Annie, the woman we were with then entire day, was the madam of her brothel. In other words, she is the one who runs the house, buys the girls, and rents the rooms. I didn't know how to respond to that. Vera told the guys that there was nothing to worry about, she had known Annie for years. But how could this visibly smart, gentle woman be a brothel keeper?
I'm glad she wanted to be our friend :)
The next day, me and the girls went to the market again. I love open streets of booth after booth of locals selling their craft.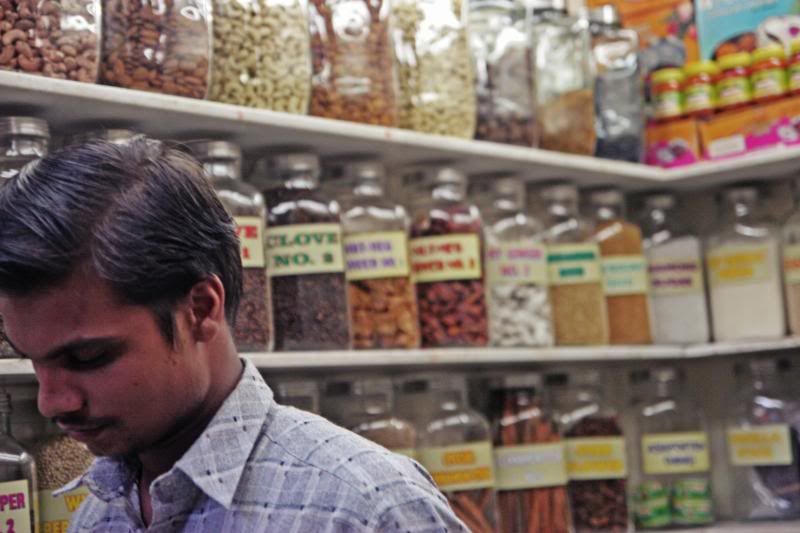 One day I would love to have a store that sells food in bulk from local farmers. I want the grain, coffee, teas, rice, and all other cooking items displayed in jars. My goal is to have an environmentally friendly shop, where shoppers bring their re-usable bags to fill up with their ingredients for the week.
DOWN WITH PLASTIC!
Recommended reading for the month:
and
So back to my story...
The following days contained tons of sitting, waiting, and praying.
We had only so many chances to meet with Vera since she lived an hour away. We wanted to do all the we could within the time we had there to ensure that
we help these women and their daughters to get out of prostitution
Finally, on the 8th day, Melody, Jardena, and I got a chance to travel across the city to the nun's home. There we 3 nuns who hosted a home for over 30 girls. They are children and young women all rescued from the red light district. In the home they are taught things like sewing, jewelry making, english, and your other basic education.
We talked with the head nuns and shared our aspirations for the new Rahab project: a second-hand store in the center of Mumbai. It was so great to see them take us (a few young YWAMers) seriously. We laid out a business plan. Told them what they should expect from us. What e expect from them. What we see Vera needed as far as finances and workers. And finally, how we can help.
This really got the ball rolling on everything and Rahab Project TWO emerged! The book which is set to be released early next year will hold all information about the women, about Vera, and about how you [the reader] can help practically in making this happen!
I'm hoping to return to Mumbai next year to help with the construction and design of the store.
Rahab has already rescued 4 young women from prostitution in less than a year and we hope to keep that number growing!!