We arrived at the YMCA in Mumbai. We traveled all night and took a nap at about 8:30am after breakfast.
Our room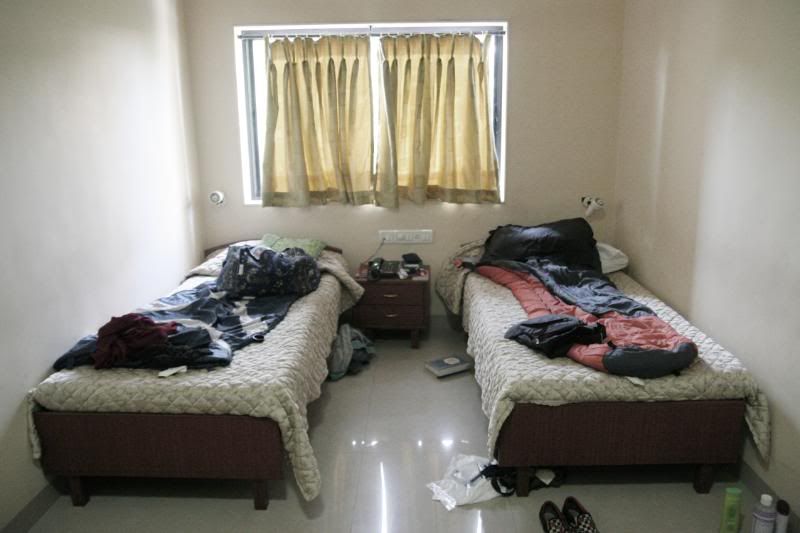 View from the hallway window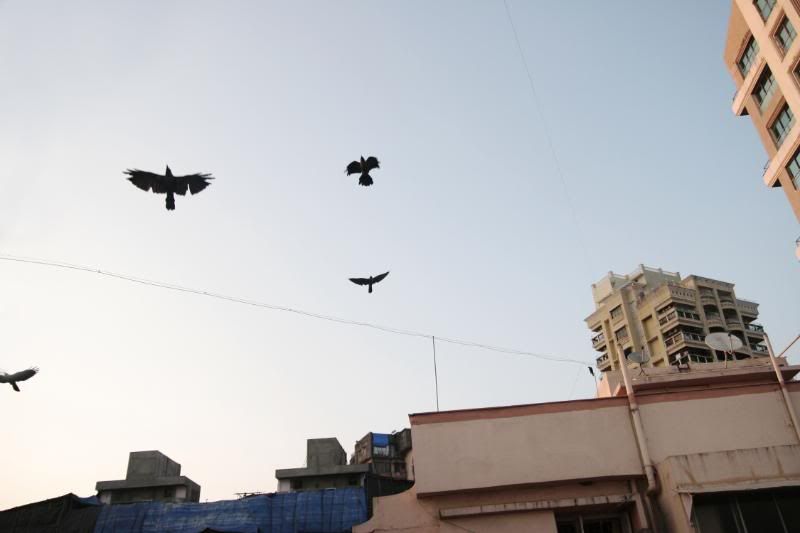 We met up with Vera and Ro(from Oregon) to explore the city and do some touristy things.
A typical everyday scene: Indian taxi ride
We went the the Gateway of India and became more of an attraction than the actual gate. Standing there for 10 minutes, we fell subject to about 15 kid's pictures.